Fundraising Idea?
---
Now more than ever, as a fan-owned club in these difficult times, our fan's fundraising activities are vital to the future prosperity of the club.
Both the pandemic and the season 'null and void' decision are big challenges for the club, however the ongoing overwhelming generosity of our fans has meant that we have been able to navigate our way through the last twelve months and can look positively ahead to season 2021/22.
In May 2020, despite the grip of the first lockdown, fans contributed a staggering £131,190 via the fourth Boost The Budget scheme for the 2020/21 season.
During our fantastic FA Cup run, thanks to the initiative of Mark Adams, fans raised over £5,000 to help the team travel and stay overnight in both Swindon and Bristol.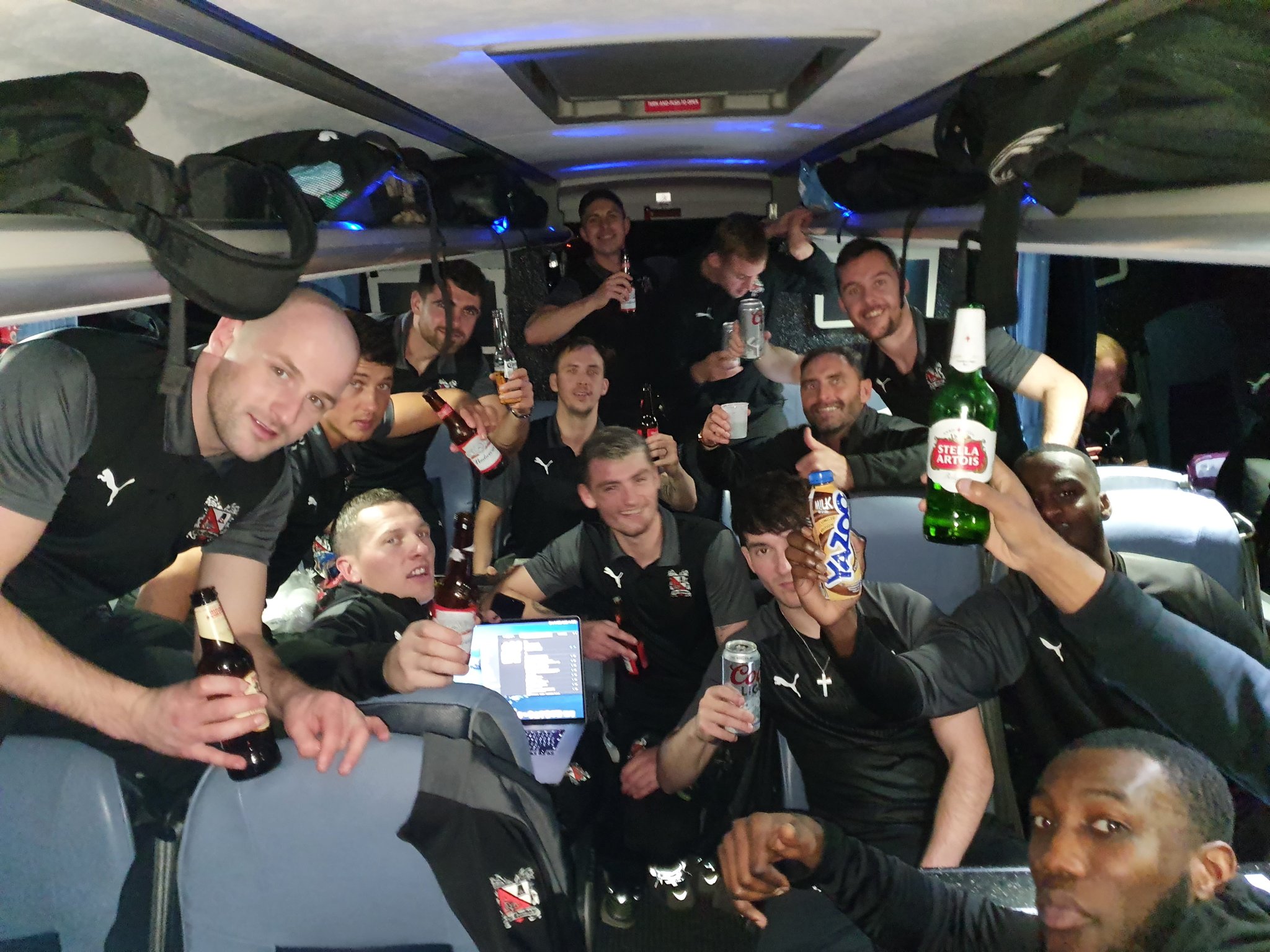 And, of course, Andy Clarke's Virtual 50/50 has raised over £17,000 for the football club at time of writing and paid out thousands of pounds in prize money to numerous lucky winners.
There are others – Sponsor a Goal, the Christmas Draw, programme sales, etc – and all of them are vital to the club's wellbeing.
However, we cannot be complacent or rely on either the DFCSG board alone or a small number of fans to continually find new ways of generating vital income for the club.
This is where you come in.
If you're a Darlo fan, passionate about our fan-owned model and think that you have a viable fundraising idea that could help the club financially, then we want to hear from you.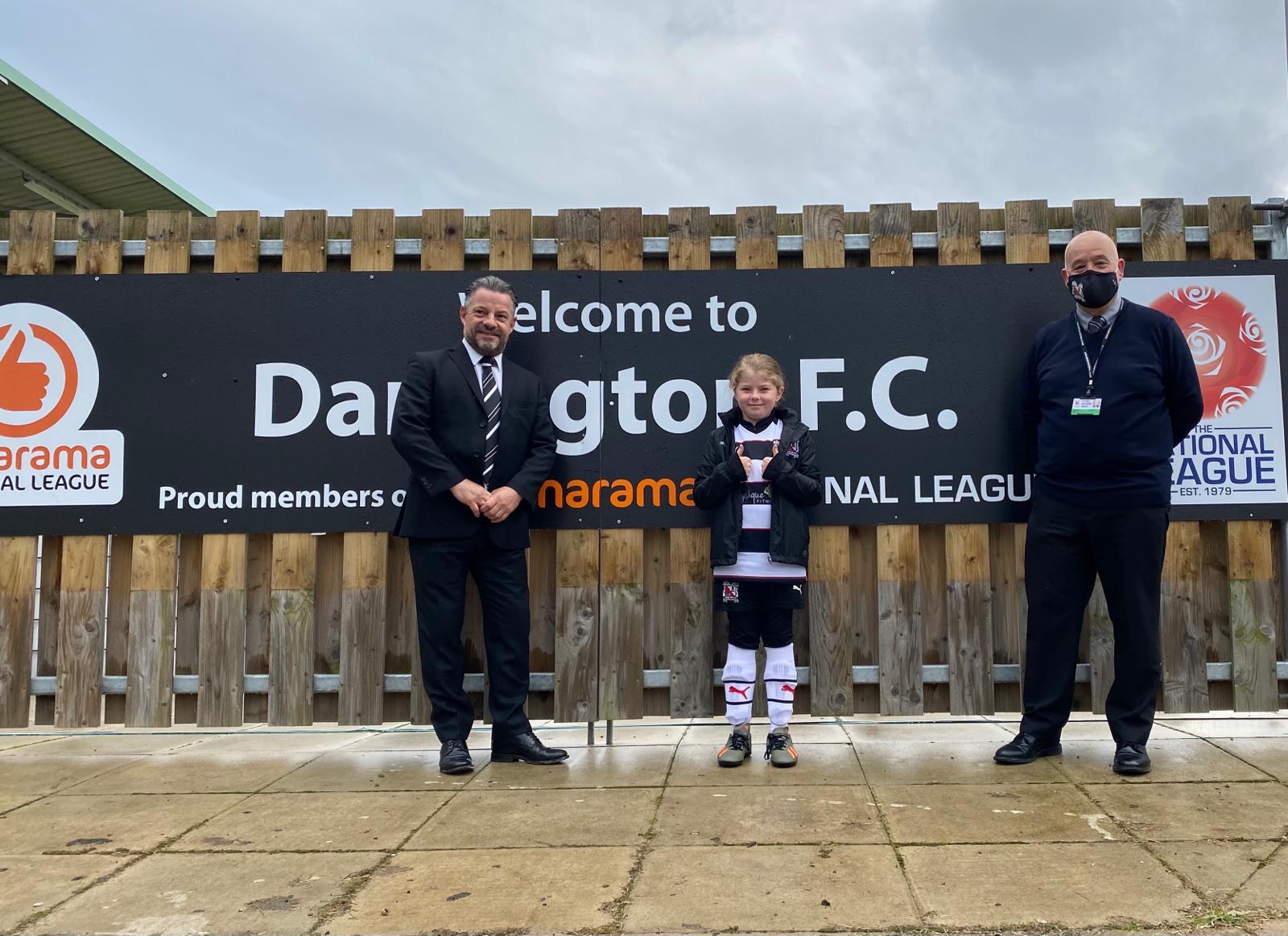 DFCSG can and will act as a supporter of and a partner to anyone who has a good idea, as with Mark and Andy above for example, but we do need individuals to be able to implement and 'own' their ideas, not rely on others to do so.
If you think you have a good fundraising idea, then please get in touch by filling out the below form. Joanne Cameron and Rob Duncan, both on the DFCSG board, will be in contact to discuss your suggestion further with you.