Lottery
---
The Fans Lottery scheme is a great way to support your football club whilst standing the chance to win a cash prize every week! All proceeds are split between the prize fund and the Football Club.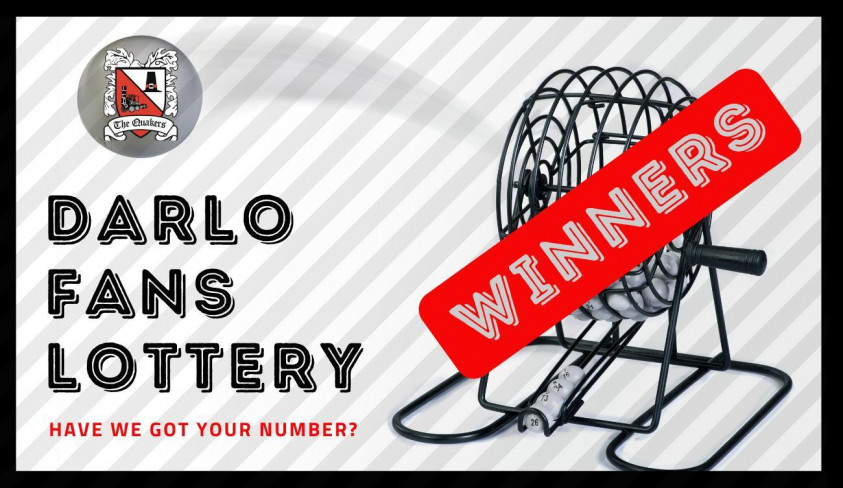 The lottery is currently paying two weekly prizes of £50 plus a monthly jackpot prize of £1,000. Those numbers mean the Football Club also benefits to the tune of around £15,000 per year, with over £45,000 paid to date but the more people who take part means more money in the prize fund and more money for the club. You can help by forwarding a link to this page to your family, friends and workmates. All it costs to enter is £5 per number per month.
Numbers are drawn randomly on a weekly basis and are posted here and also on the main website and social media. Winners are also contacted directly to arrange payout. So what are you waiting for?
All you need to do to join is complete the form below and follow the instructions to set up a standing order with your bank. Any queries regarding the lottery draw or to update your contact details please email Sue at lotteryadmin@dfcsg.co.uk
As always, thanks for your continued support and good luck!