Season Cards
---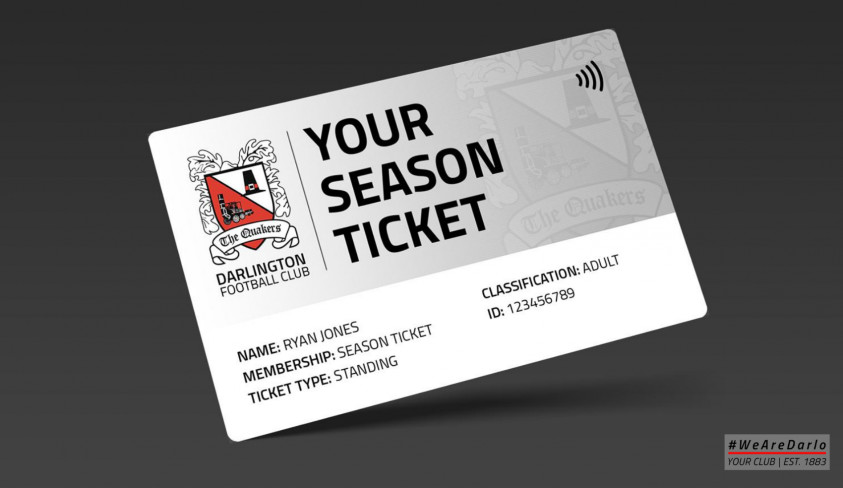 All of our season cards, including 500 Club cards, now contain contactless technology meaning that entry to the ground has never been easier - simply present your card at the turnstiles and your card will be instantly verified against our ticketing database in order to grant you a smooth entry.
All cards issued from 13th July 2019 onwards will be lifetime cards and will be re-activated rather than re-issued in future seasons, should you choose to renew. This approach not only makes the process more efficient but saves time, money and the environment. Any lost cards will be subject to a £5 admin fee for replacement. Any damaged cards will be replaced free of charge.

If any of your details are changing at the point of renewal - i.e. you have changed from standing to seating, or you are now in a different age category you will be issued with a new card free of charge - this will be processed automatically and you'll be notified when your card is available to collect.
To request a replacement card please fill out the below form.
Provided the request is sent less than 48 hours before a home fixture your card will be able to be collected on the day of the fixture. For any replacement cards requested during the break between seasons your replacement card will be processed at the same time as any new season cards and be made available shortly before the first home fixture of the new season.
All queries should be emailed to: seasontickets@darlingtonfc.org