Take part in our Quaker TV survey!
---
Ray Simpson / 6th October 2020
---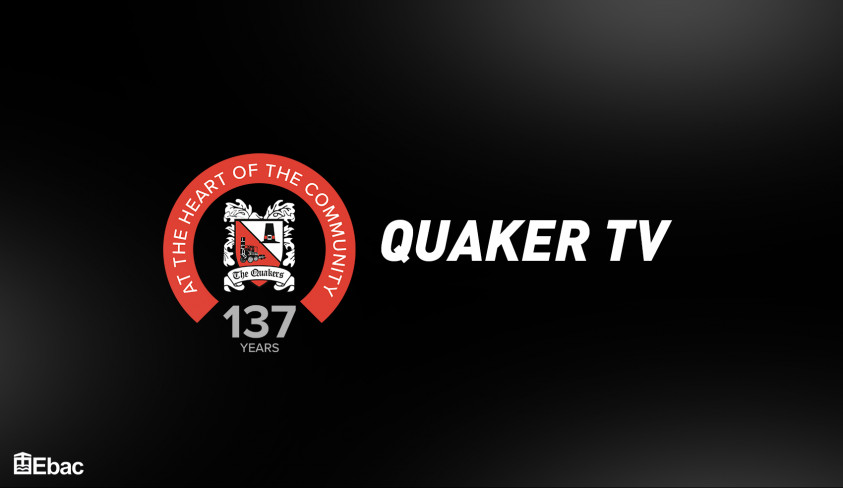 Did you watch the broadcast on Saturday?
Did you watch the first ever Quaker TV broadcast of the game on Saturday against Prescot Cables?
We'd be grateful if you would give us your feedback and fill in the attached survey.
https://darlingtonfc.co.uk/quakertv-feedback