And the winner of the away kit vote is.....
---
Ray Simpson / 22nd January 2021
---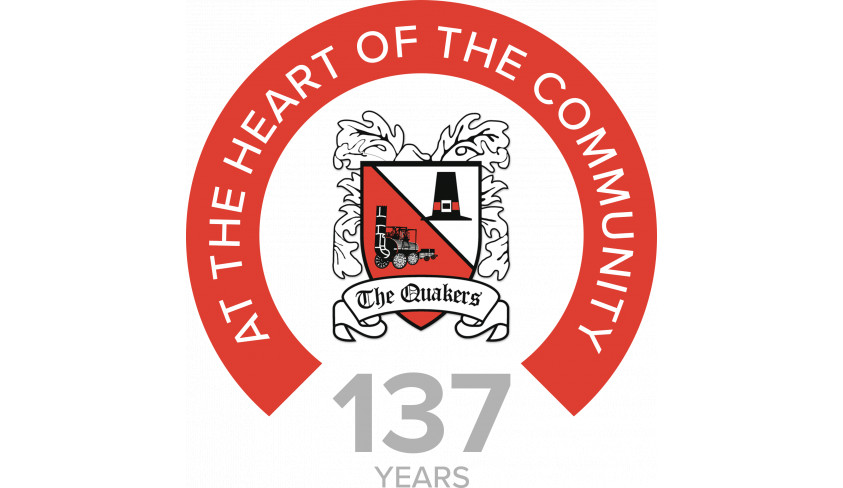 Around 400 votes cast
The winner of the vote for the 2021-22 season away kit is the orange kit, which was option 1.
There were 397 votes cast, of which 244 were for the orange kit.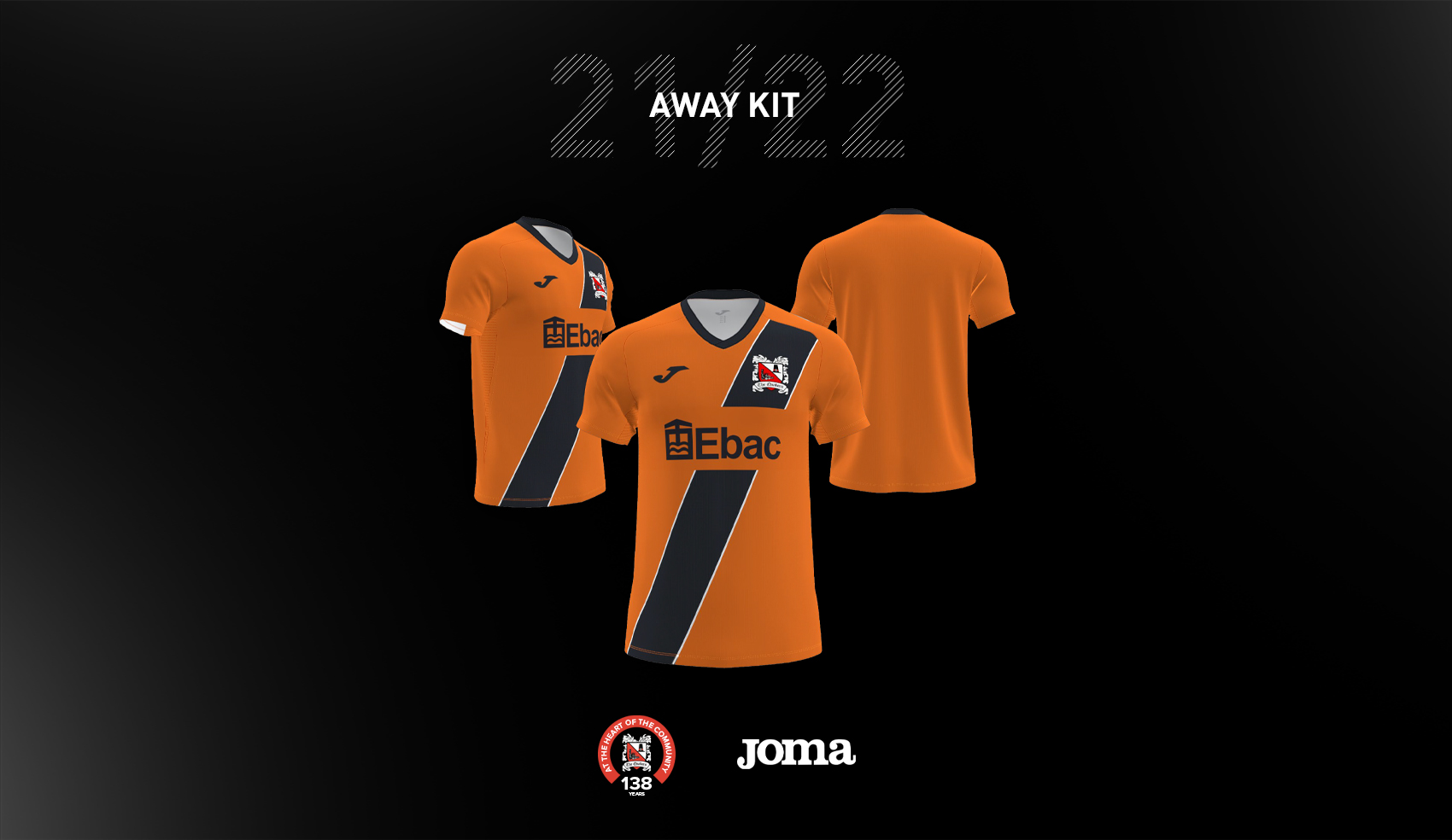 We'd like to thank everyone who took the time to vote.