And the winner of the home kit vote is......
---
Ray Simpson / 18th January 2021
---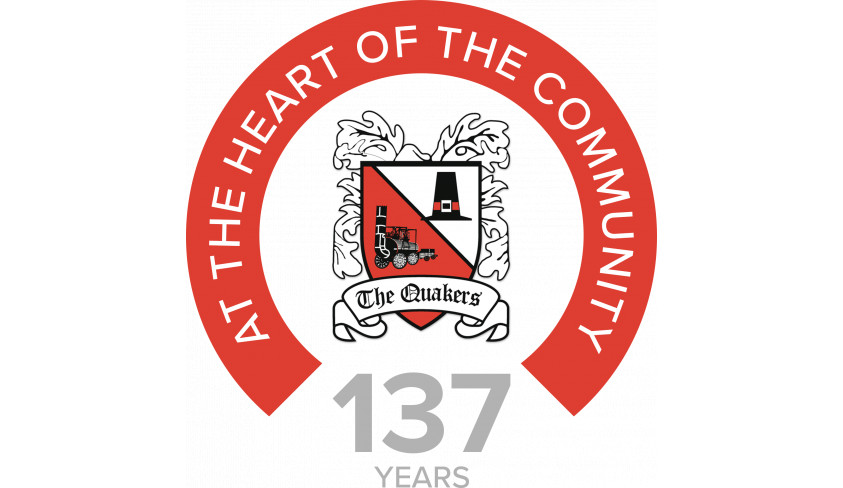 Next season's choice as voted by the fans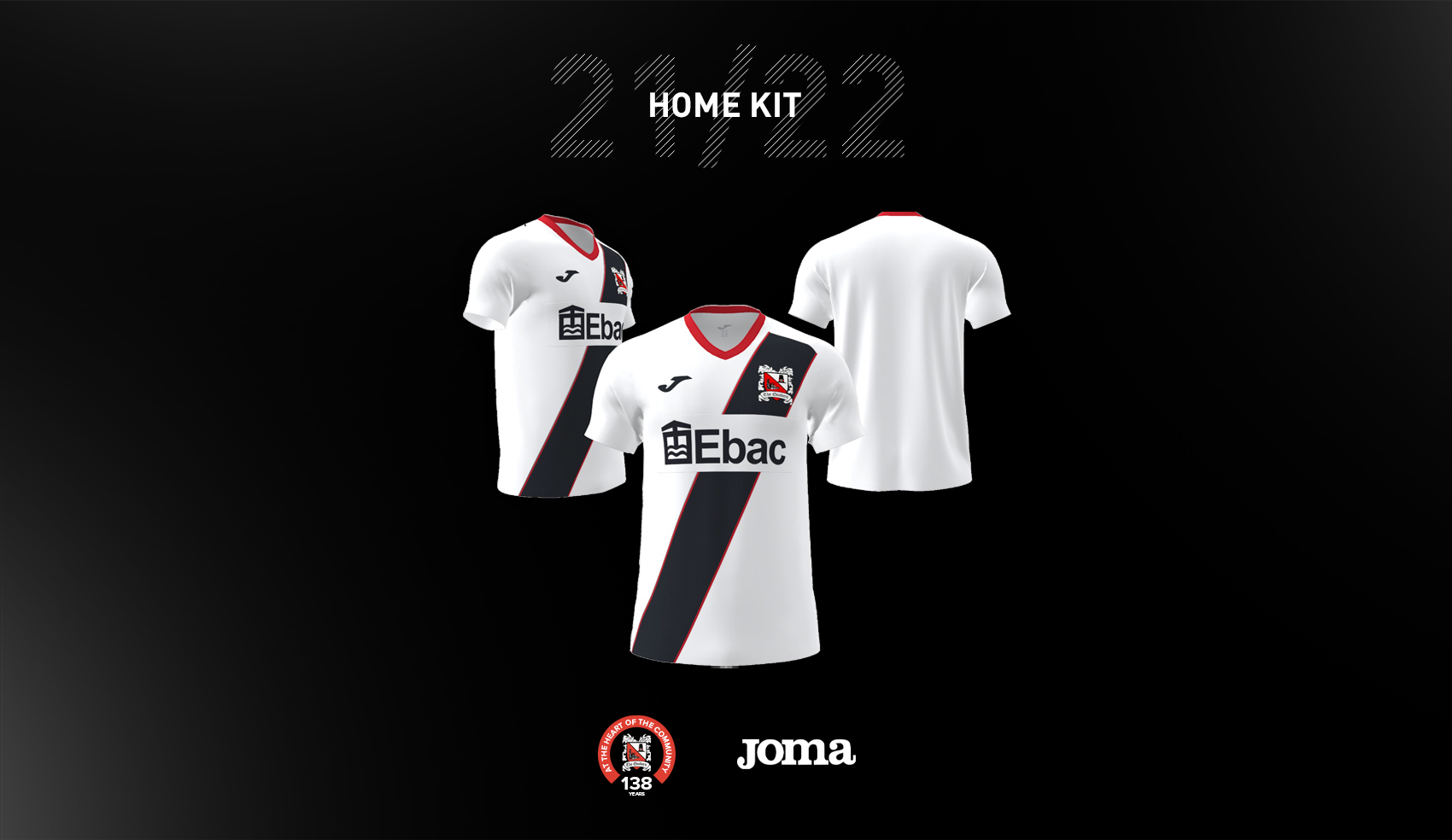 Next season's home kit, as voted by DFCSG members, will be the "sash" -- which was option 2 in the final!
The sash gained 257 votes -- 62.5 per cent -- and the hoops 154 votes, 37.5 per cent of the votes.
Thanks to everybody who voted.
Watch out soon for details on the away kit vote, which is open to all fans.